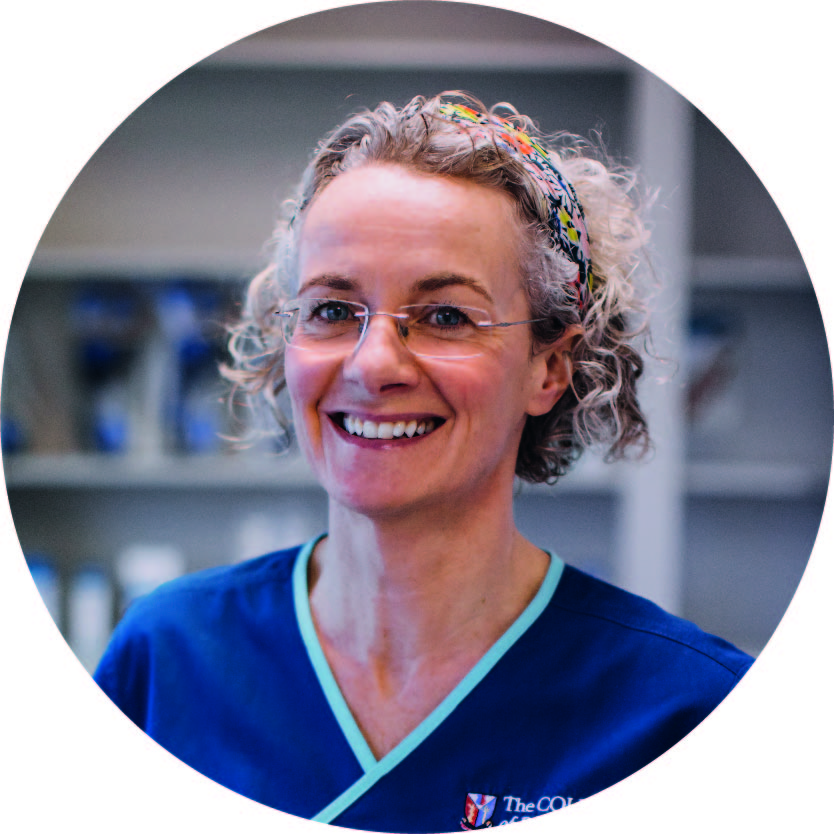 Pamela Henderson
PODIATRIST
Pamela qualified as a podiatrist in 1988 and worked in the NHS for 12 years before moving into commercial private practice for Boots Footcare in Woking, England. She established her own successful private practice in Antrim in 2002 and then opened a second branch in Coleraine in 2004. She now works full time in Coleraine. She is married with a young son and enjoys running, sea swimming and reading when she gets time.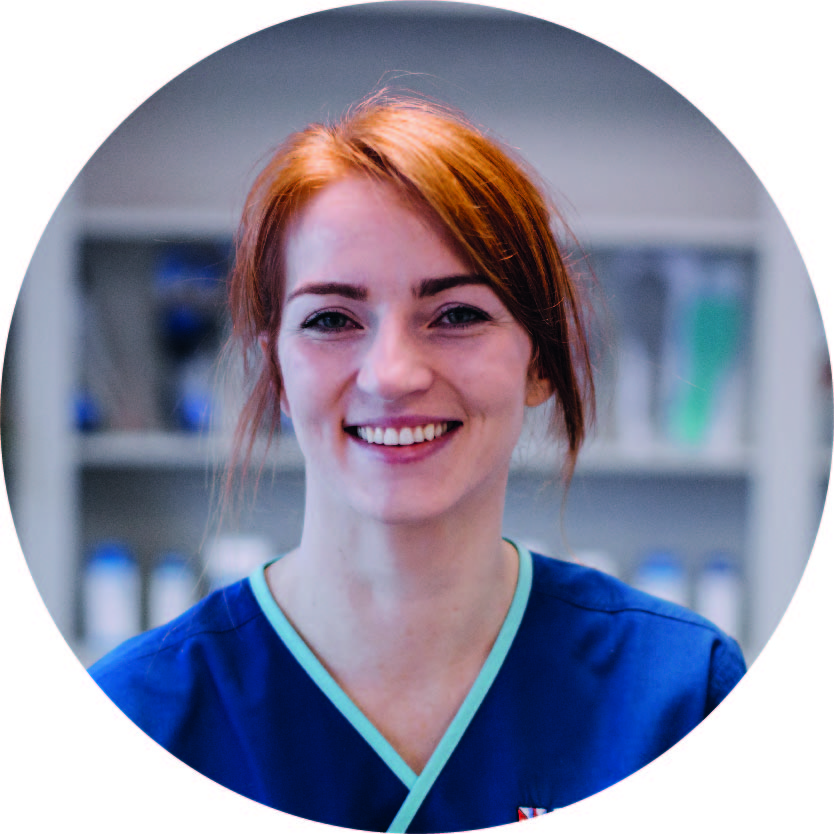 Joanne McErlaine
PODIATRIST
Joanne graduated from Queen Margaret College, Edinburgh in 2011 and has worked in private practice since then including 5 years working in a busy Podiatry clinic in Edmonton, Canada. She is an experienced clinician and has gained post-grad qualification in Podiatric Acupuncture which she now offers at Coleraine Foot Clinic. Joanne is a keen skier and also loves travelling.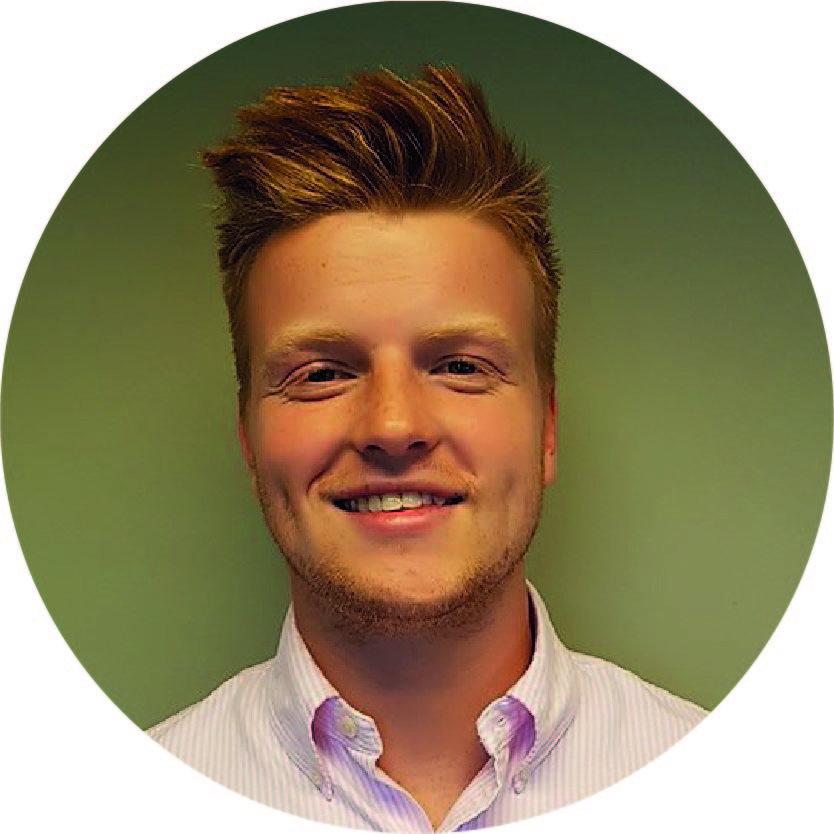 Philip McComiskey
PODIATRIST
Philip Qualified as a podiatrist from The School of Podiatry at Ulster University. Philip has had post-graduate experience in both the private sector and working in the NHS managing high risk foot conditions, carrying out diabetic assessments and biomechanics.
In clinic Phil specialises in Swift therapy for verrucas and prescribing custom-made orthotics. He is also involved in Routine treatment, Podopediatrics and Nail surgery.
Phil has also gained his POMs (prescription on medicines) which enable him to prescribe certain medications which will further add to benefit his patients.